Our Next Market Appearance
Veggie Paws will be attending the following markets and events.
Check our Facebook page to add the events to your Facebook calendar.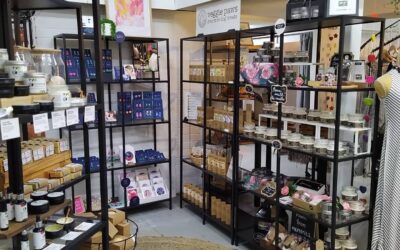 PERMANENT LOCATION - 6 days a week! Veggie Paws is now part of Ommade Meet the Maker in the Adelaide Central Market Arcade. Ommade Meet the Maker is a collaboration between 14 local businesses sharing time and space in one fantastic shop. Find us in Shop 12 Central...
read more