Supaw Green Smoothie 150G
Healthy, low fat, wheat free, no salt, no sugar, all natural gourmet dog treats bursting with fruits and vegetables
Handmade
Wheat free
No animal products
Preservative free
All natural ingredients
Recyclable box and compostable cello
Woofalicious!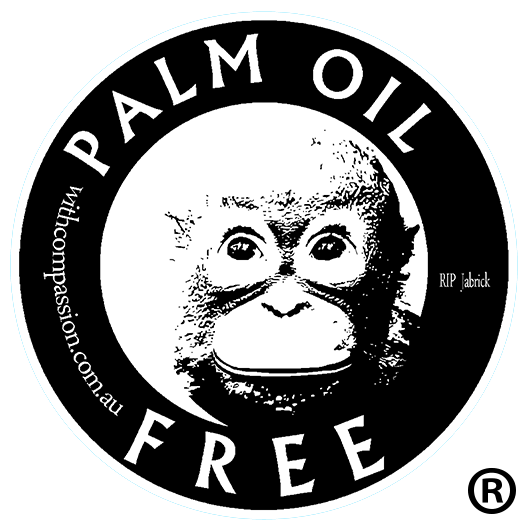 For the runners, the fetchers, and the cat chasers. Whatever sport you're into, kick start your day with a biscuit full of delicious smoothie greens, fruit and veggies. You'll be energised and rearing to go!
Supaw Green Smoothie biscuits contain: rolled oats, rice flour, spinach, apple, carrot, peanut butter (100% natural), coconut oil, nutritional yeast, and chia seeds.
Each 150G box contains approximately 26 biscuits.
Not for human consumption - get your own smoothie!