Gourmet, Plantbased treats for dogs


Since our humble beginnings in 2016, we have continued to create GOOD TREATS FOR GOOD DOGS in our home kitchen – with small batches, nutritious ingredients, no nasties, and absolutely no animal products.
With a huge range of fun flavours, we guarantee that treating your dog to Veggie Paws will never be boring!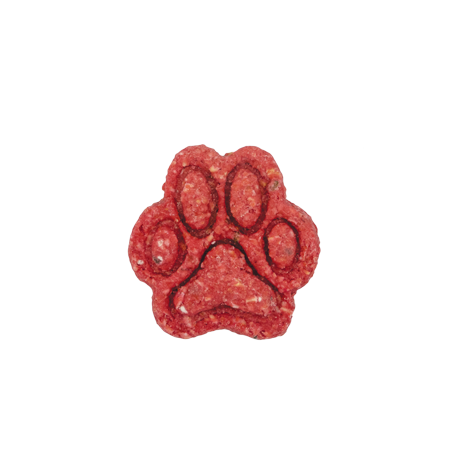 The classic Veggie Paws range. Small paw shaped biscuits in a cafe inspired range of flavours.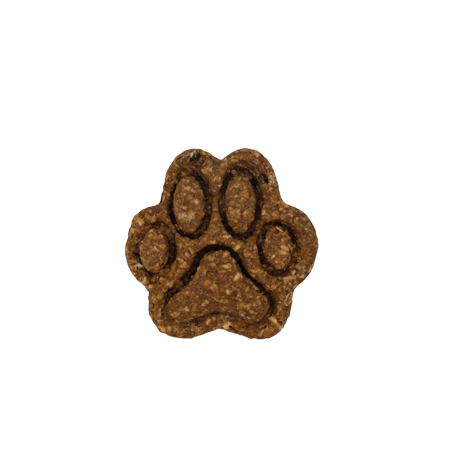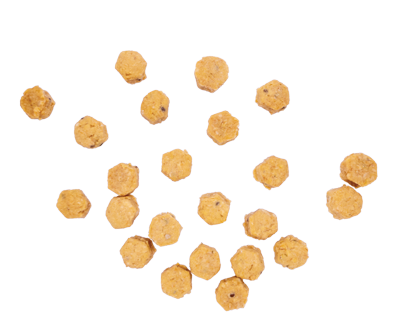 A delicious range of bite sized treats. Great for training, filling puzzle toys or as a small treat.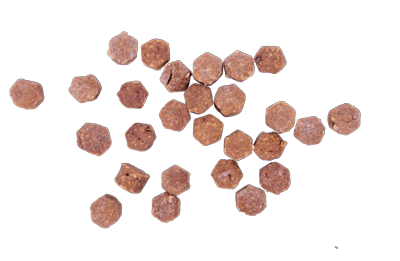 Fun shaped biscuit treats with fun flavours to match. A medium sized biscuit for bigger appetites.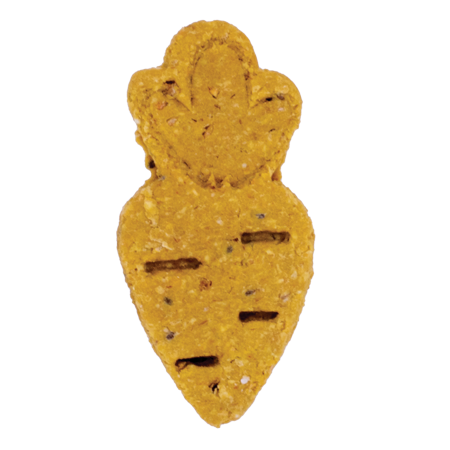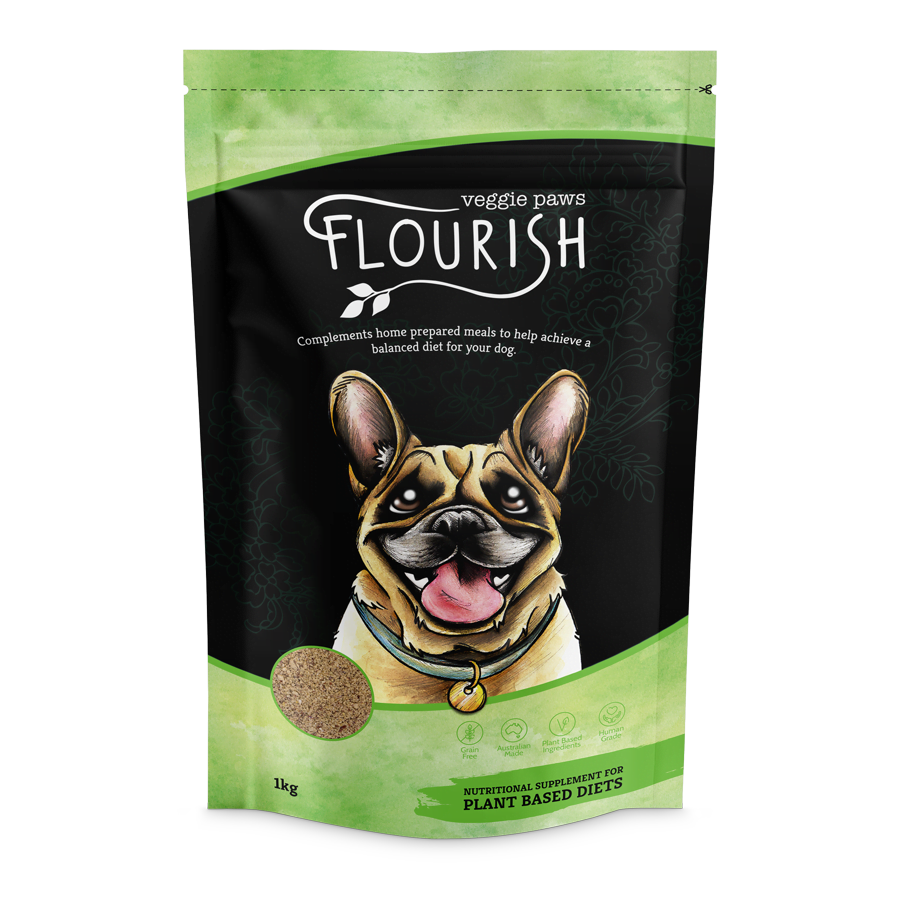 Nutritional Supplement for Dogs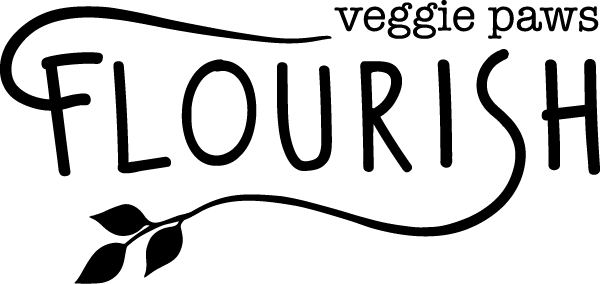 Nutritional Supplement for Dogs.
Complements home prepared meals to help achieve a balanced diet for your dog.