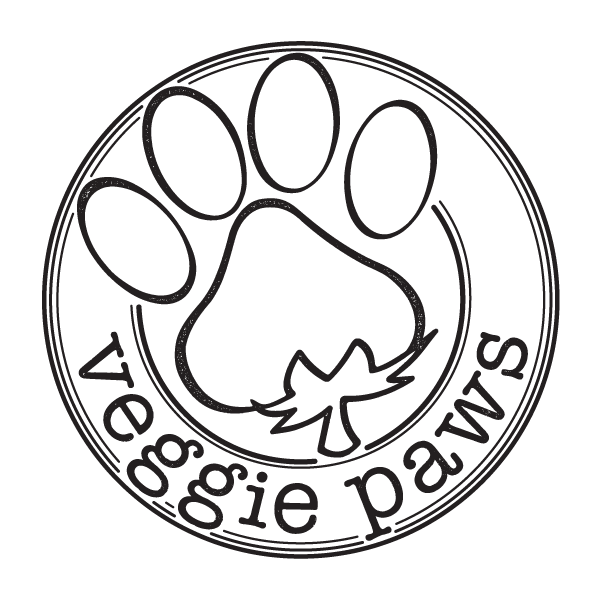 Veggie Paws is more than just a dog treat company.
We specialise in handmade dog biscuits bursting with fresh fruit and vegetable flavours and unique designs that will get you and your dog drooling.
FREE shipping on orders over $59 (excl. Int. Shipping)
FREE shipping on orders over $59
(excludes Snuffle Mats)
Misty was so excited to eat these yummy treats! She absolutely loved them!
[Veggie Paws] packaging is adorable and you can tell their treats are made and packaged with love. Bear loves them and so do the cats!
Justice demonstrates every trick he knows to get his paws on some Veggie Paws!
Five out of five drools from Tex! Tex slobbered all over poor Jake and Jake wouldn't stay because he wanted to eat Tex's crumbs!
I love your treats so much! You're so creative on how you shaped them, I wanted to eat some myself! The ingredients looked very healthy and yummy! Daisy loved these treats a lot.
Vala has been a regular market customer since the start! She gets very excited for her Veggie Paws treats.