Healthy Christmas Treats. Low fat, wheat free, no salt, no sugar, all natural gourmet dog treats bursting with fruits and vegetables
Handmade
Wheat free
No animal products
Preservative free
All natural ingredients
Recyclable box and compostable cello
Woofalicious!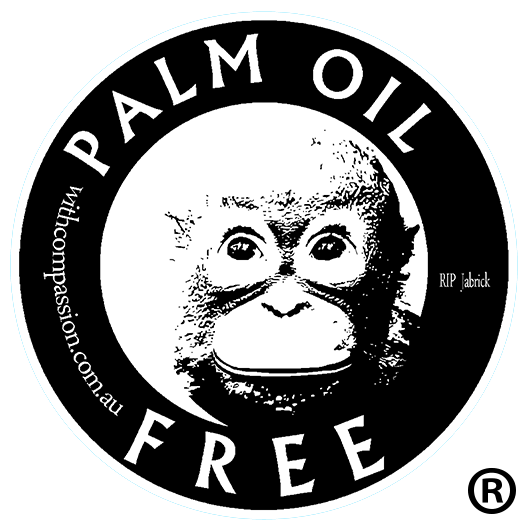 This delicious mix of red and green biscuits makes the ultimate Christmas gift - featuring two of our popular flavours, Supaw Green Smoothie and Watermelon Slushie.
Santa Paws biscuits contain: rolled oats, rice flour, watermelon and beetroot / spinach, carrot and apple, coconut oil, nutritional yeast, chia seeds.
Each 150G box contains approximately 26 green and red biscuits.
Not for human consumption.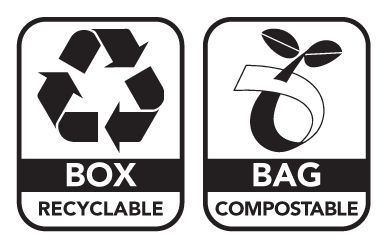 *We clean our baking equipment between batches, but we cannot guarantee that cross contamination has not occurred.