Healthy, low fat, wheat free, no salt, no sugar, all natural gourmet dog treats bursting with fruits and vegetables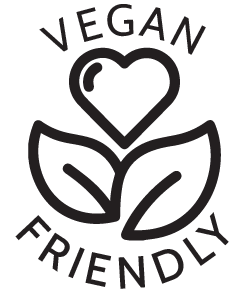 FRESH FRUITS & VEGETABLES
The perfect way to sample a range of flavours from the classic paws range. Pawty Mix contains up to FIVE delicious flavours: Double Choc Mudcake, Watermelon Slushie, Supaw Green Smoothie, Mango Cheesecake and Carrot Cake.
INGREDIENTS
Rolled oats, rice flour, watermelon, beetroot, spinach, carrot, apple, mango, natural peanut butter, coconut oil, nutritional yeast, chia seeds, carob powder, soy carob buttons, turmeric.
GUIDE
Feed as a treat. Not intended as a meal replacement.
Store sealed in a cool, dry place.
150G is approximately 25 biscuit treats measuring ~3cm wide.
Pet food only.