Healthy, low fat, wheat free, no salt, no sugar, all natural gourmet dog treats bursting with fruits and vegetables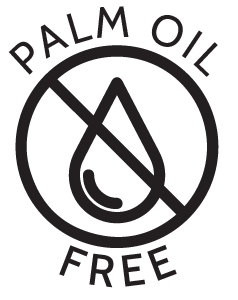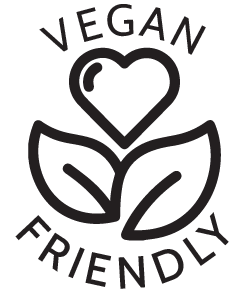 PERFECT AS A TRAINING TREAT
PUMPKIN FOR BETA CAROTENE
The perfect biscuit size for training, puzzle toys, or just a mini treat! Pumpkin Pie biscuit treats are filled with fresh pumpkin, plus nutrient rich pumpkin seeds.
These treats contain a powerhouse of nutrients - pumpkin is rich in Vitamin A and beta carotene, pumpkin seeds contain omega-3, and blackstrap molasses are rich in iron, calcium, magnesium and potassium. 
INGREDIENTS
Rolled oats, rice flour, pumpkin, pumpkin seeds, blackstrap molasses, coconut oil, chia seeds.
GUIDE
Feed as a treat. Not intended as a meal replacement.
Store sealed in a cool, dry place. 150G is approx 200+ mini biscuits.
Great for training, filling puzzle toys or as a small treat.
Pet food only.