Blueberry Pie 90G (Grain Free)
Healthy, low fat, wheat free, grain free, no salt, no sugar, all natural gourmet dog treats bursting with fruits and vegetables
Handmade
Grain Free
Nut free
No animal products
Low allergen
Preservative free
All natural ingredients
Recyclable box and compostable cello
Woofalicious!
Can't eat treats without getting all itchy? Do grains make your stomach churn? For the pooch with a sensitive stomach – we've got your back! Our Blueberry Pie Grain Free treats contain only four healthy, wholesome ingredients and will get you drooling for more!
Blueberry Pie biscuits contain: coconut flour, flax meal, sweet potato, blueberries.
Each 90G box contains approximately 25 biscuits  (the same number as our standard range, they're just lighter!)
Not for human consumption – get your own pie!
Note: these biscuits are super hard and crunchy. Not recommended for dogs with chewing difficulties.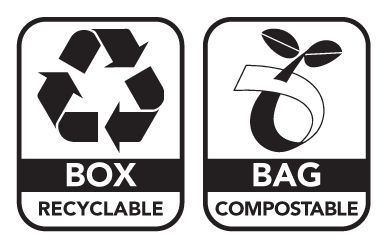 *We clean our baking equipment between batches, but we cannot guarantee that cross contamination has not occurred.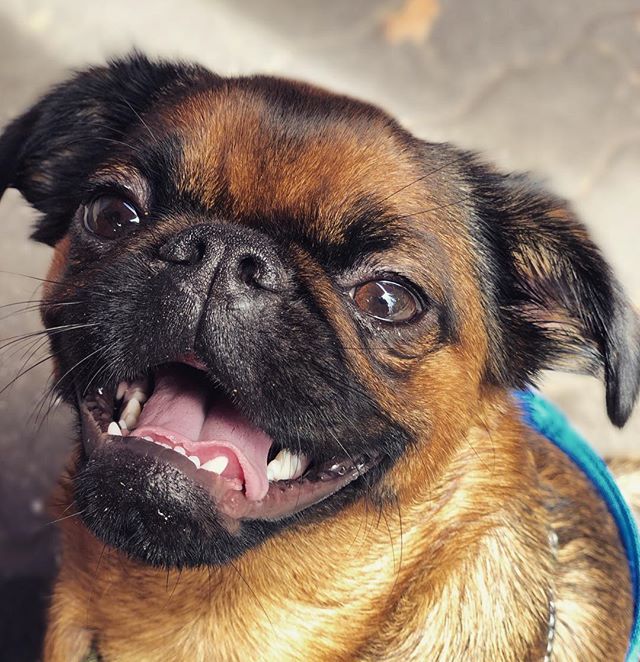 Meet 'Blueberry Bruno': the winner of our #faceofveggiepaws competition which landed his cute face on the box of our Blueberry Pie treats. Bruno is a one year old Brussels Griffon living the good life in Adelaide.
Follow his adventures on instagram @the.brunoandglinda.show.