Description
Can't eat treats without getting all itchy? Do grains make your stomach churn? For the pooch with a sensitive stomach – we've got your back! Our Blueberry Pie Grain Free treats contain only four healthy, wholesome ingredients and will get you drooling for more!
Blueberry Pie biscuits contain: coconut flour, flax meal, sweet potato, blueberries.
Each 90G box contains approximately 25 biscuits  (the same number as our standard range, they're just lighter!)
Not for human consumption – get your own pie!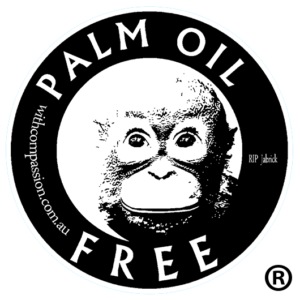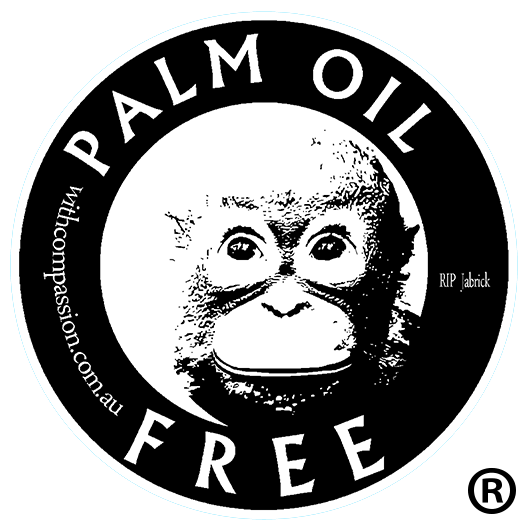 Handmade
Grain Free
Nut free
No animal products
Low allergen
Preservative free
All natural ingredients
Recyclable box and compostable cello
Woofalicious!
Note: these biscuits are super hard and crunchy. Not recommended for dogs with chewing difficulties.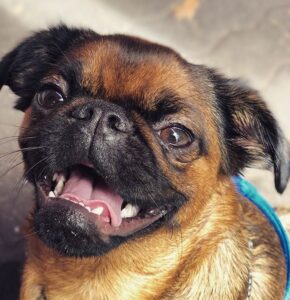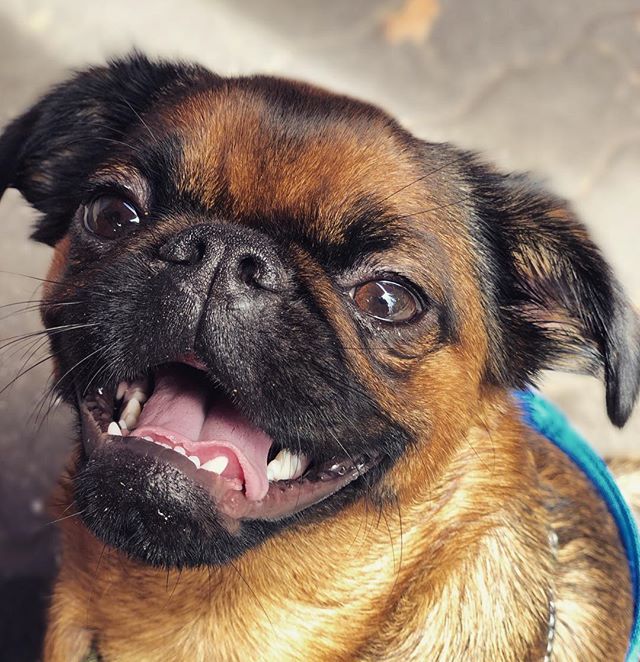 Meet 'Blueberry Bruno': the winner of our #faceofveggiepaws competition which landed his cute face on the box of our Blueberry Pie treats. Bruno is a one year old Brussels Griffon living the good life in Adelaide.
Follow his adventures on instagram @everybodyloves_bruno.