Healthy, low fat, wheat free, no salt, no sugar, all natural gourmet dog treats bursting with fruits and vegetables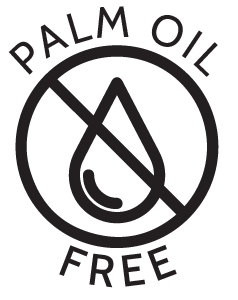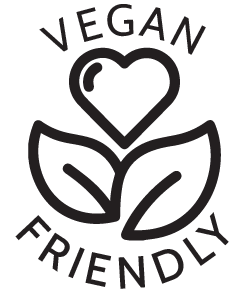 PERFECT AS A TRAINING TREAT
The perfect biscuit size for training, puzzle toys, or just a mini treat! Choc Peanut Fudge biscuit treats contain the best of two worlds - sweet, fruity carob and nutty peanut butter made from 100% peanuts. Plus, they even contain sweet potato for a healthy dose of vegetables.
Carob is a source of calcium, dietary fibre and iron. It also contains potassium, manganese and zinc. It has a sweet, mildly nutty taste and is a nutritious and safe chocolate alternative for dogs.
INGREDIENTS
Rolled oats, rice flour, carob powder, natural peanut butter, sweet potato, coconut oil, chia seeds.
GUIDE
Feed as a treat. Not intended as a meal replacement.
Store sealed in a cool, dry place. 150G is approx 200+ mini biscuits.
Great for training, filling puzzle toys or as a small treat.
Pet food only.