Healthy, low fat, wheat free, no salt, no sugar, all natural gourmet dog treats bursting with fruits and vegetables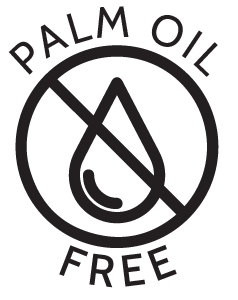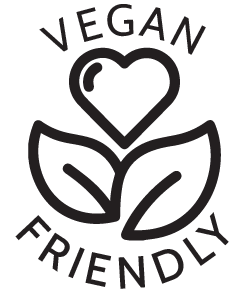 FRESH STRAWBERRIES FOR VITAMIN C
MOLASSES FOR IRON AND B VITAMINS
Strawberries are fun shaped biscuit treats in a larger size than our classic paw range. They contain fresh strawberries and are naturally coloured with beetroot.
Strawberries are rich in Vitamin C, manganese, folate, and potassium. A touch of blackstrap molasses offers iron, calcium and B vitamins.
INGREDIENTS
Rolled oats, rice flour, strawberries, blackstrap molasses, coconut oil, beetroot powder, chia seeds.
GUIDE
Feed as a treat. Not intended as a meal replacement.
Store sealed in a cool, dry place.
130G is approximately 14 biscuit treats measuring 5cm tall.
Pet food only.
Biscuit colour may vary due to seasonal variation in ingredients.