Healthy, low fat, wheat free, no salt, no sugar, all natural gourmet dog treats bursting with fruits and vegetables
Handmade
Wheat free
Nut free*
No animal products
Preservative free
All natural ingredients
Recyclable box and compostable cello
Woofalicious!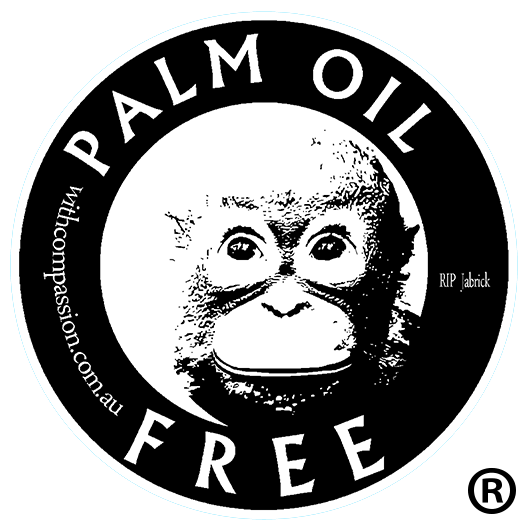 Veggie Paws strives to produce healthy dog treats with all the decadent flavours that humans enjoy. Our love of Fruchocs (cubes of apricot and peach, coated in chocolate - it's a South Australian thing!) has inspired us to create Veggie Paws' Furchocs. These paw-shaped biscuits are made with apricot, peach, and dog friendly carob. Best of all, they are free from added sugar, salt, colours and preservatives.
Furchocs biscuits contain: rolled oats, rice flour, apricot, peach, carob, coconut oil, chia seeds.
Each 150G box contains approximately 25-30 biscuits. Biscuits are approximately 3cm wide.
Not for human consumption – grab a bag of Fruchocs instead!
Note: Veggie Paws Furchocs have no affiliation with Robern Menz Fruchocs. We are just a team of Fruchoc lovers wanting to share the goodness with our dogs, too!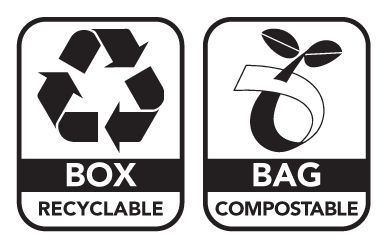 *We clean our baking equipment between batches, but we cannot guarantee that cross contamination has not occurred.