Healthy, low fat, wheat free, no salt, no sugar, all natural gourmet dog treats bursting with fruits and vegetables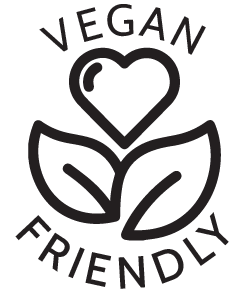 Double Choc Mudcake biscuit treats are the ultimate indulgence - made with dog-friendly carob, these treats have a delicious chocolatey taste with no added sugar!
Carob is a source of calcium, dietary fibre and iron. It also contains potassium, manganese and zinc. It has a sweet, mildly nutty taste and is a nutritious and safe chocolate alternative for dogs.
INGREDIENTS
Rolled oats, rice flour, carob powder, soy carob buttons [palm kernel oil*, soy solids, carob solids, soy lecithin], coconut oil, nutritional yeast, chia seeds.
*Palm kernel oil is third party certified, segregated, sustainably grown.
GUIDE
Feed as a treat. Not intended as a meal replacement.
Store sealed in a cool, dry place.
150G is approximately 25 biscuit treats measuring ~3cm wide.
Pet food only.