Healthy, low fat, wheat free, no salt, no sugar, all natural gourmet dog treats bursting with fruits and vegetables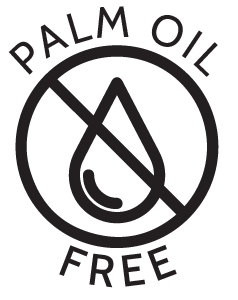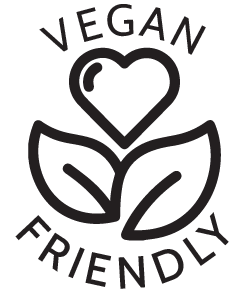 FRESH PINEAPPLE FOR VITAMIN C
TURMERIC FOR NATURAL COLOUR
Pineapples are fun shaped biscuit treats in a larger size than our classic paw range. They contain fresh pineapples and are naturally coloured with turmeric.
Pineapples are rich in Vitamin C, manganese, and other essential nutrients. It is also believed that eating pineapple may stop dogs from eating their own poop (ew!).
INGREDIENTS
Rolled oats, rice flour, pineapple, natural peanut butter, coconut oil, chia seeds, turmeric.
GUIDE
Feed as a treat. Not intended as a meal replacement.
Store sealed in a cool, dry place.
130G is approximately 14 biscuit treats measuring 5cm tall.
Pet food only.
Biscuit colour may vary due to seasonal variation in ingredients.