Healthy, low fat, wheat free, no salt, no sugar, all natural gourmet dog treats bursting with fruits and vegetables
Handmade
Wheat free
Nut free*
No animal products
Preservative free
All natural ingredients
Recyclable box and compostable cello
Woofalicious!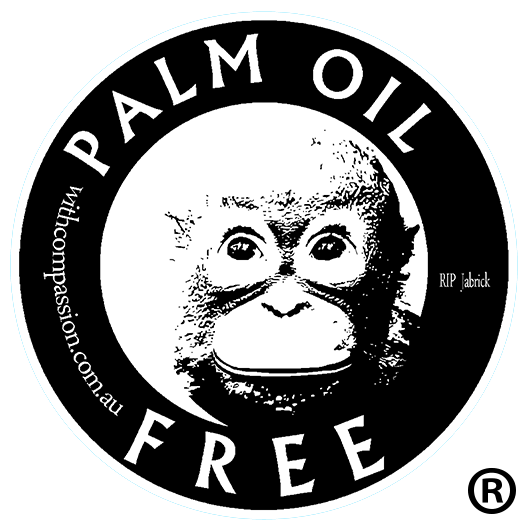 You pride yourself on being a bit of a foodie. When the humans are out, you love raiding the pantry and putting together a feast. Okay, so it's a bit messy… and the humans get mad… Well, with Carrot Cake biscuits you'll have the perfect snack while the humans are away, with ZERO mess to hide before they get home. No naughty corner for you!
Carrot Cake biscuits contain: rolled oats, rice flour, carrot, carob powder, coconut oil, nutritional yeast, chia seeds, tumeric.
Each paw is approximately 8cm wide. Contains one paw. Perfect for large dogs or as a special treat.
Not for human consumption – bake your own carrot cake!


*We clean our baking equipment between batches, but we cannot guarantee that cross contamination has not occurred.