Large Paw Watermelon (1 pce)
Healthy, low fat, wheat free, no salt, no sugar, all natural gourmet dog treats bursting with fruits and vegetables
Handmade
Wheat free
No animal products
Preservative free
All natural ingredients
Recyclable box and compostable cello
Woofalicious!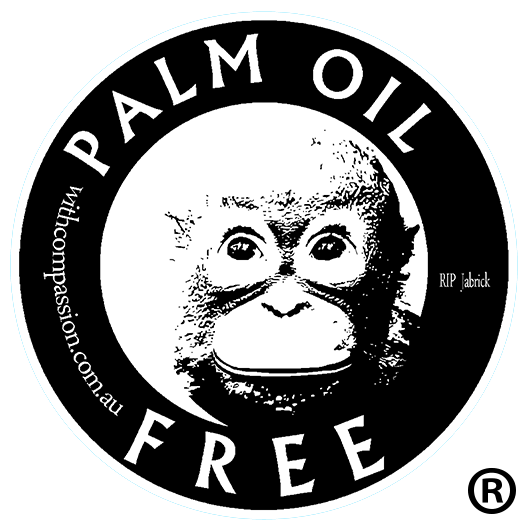 For the posh pooch who keeps their nails filed to perfection, sleeps only on organic cotton, and won't walk on wet grass (the indignity!). Watermelon Slushie biscuits taste like an ice cold drink on a warm summer's day – that your human has served to you in a silver plated bowl.
Watermelon Slushie biscuits contain: rolled oats, rice flour, watermelon, beetroot, peanut butter (100% natural), coconut oil, nutritional yeast, chia seeds.
Each paw is approximately 8cm wide. Contains one paw. Perfect for large dogs or as a special treat.
Not for human consumption – get your own slushie!